Contact Us to speak with one of our sales associates!
Over 1000 Pandora Pieces in stock to choose from!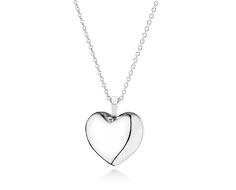 Swarovski Crystal Jewelry, Figurines, Disney, Star Wars, Optiks, & More
We proudly offer one of the largest selections of Swarovski Crystal in the pacific northwest. Our product lines include: figurines and decorations, jewelry, fashion and home accessories. Stop in today to see these amazing pieces and many more.
Watches, Clocks, Diamond Earrings, Gifts and More!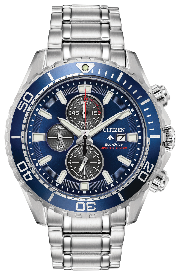 Come check out our great selection of Seiko & Citizen Watches.
Seahawks Jewelry & Gifts
We love the Seahawks! Just like you! We carry a great selection of Seahawks jewelry and gift items year round.
Diamond Earrings
We have the largest selection of diamond earrings in the area! From .01ct. to 3ct.
Rhythm Clocks - World Famous Magic Motion Clocks
Rhythm's clocks are amazing, original, inventive and fun! At the top of each hour the magic begins.
These clocks will become the center of attention and topic of conversation for years to come.
Dog Fever
Any dog lover would love to have their best friend represented in a piece of jewelry! Most breeds available.
Contact Us to schedule a gift and jewelry showing!